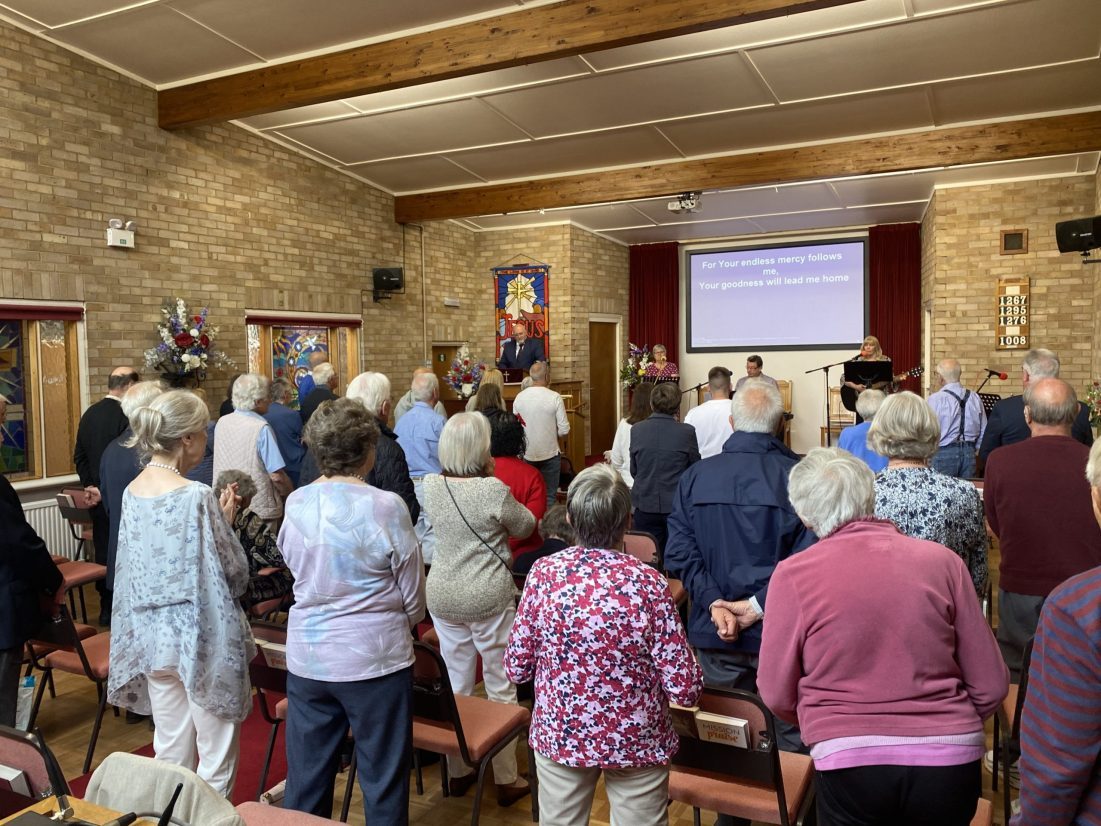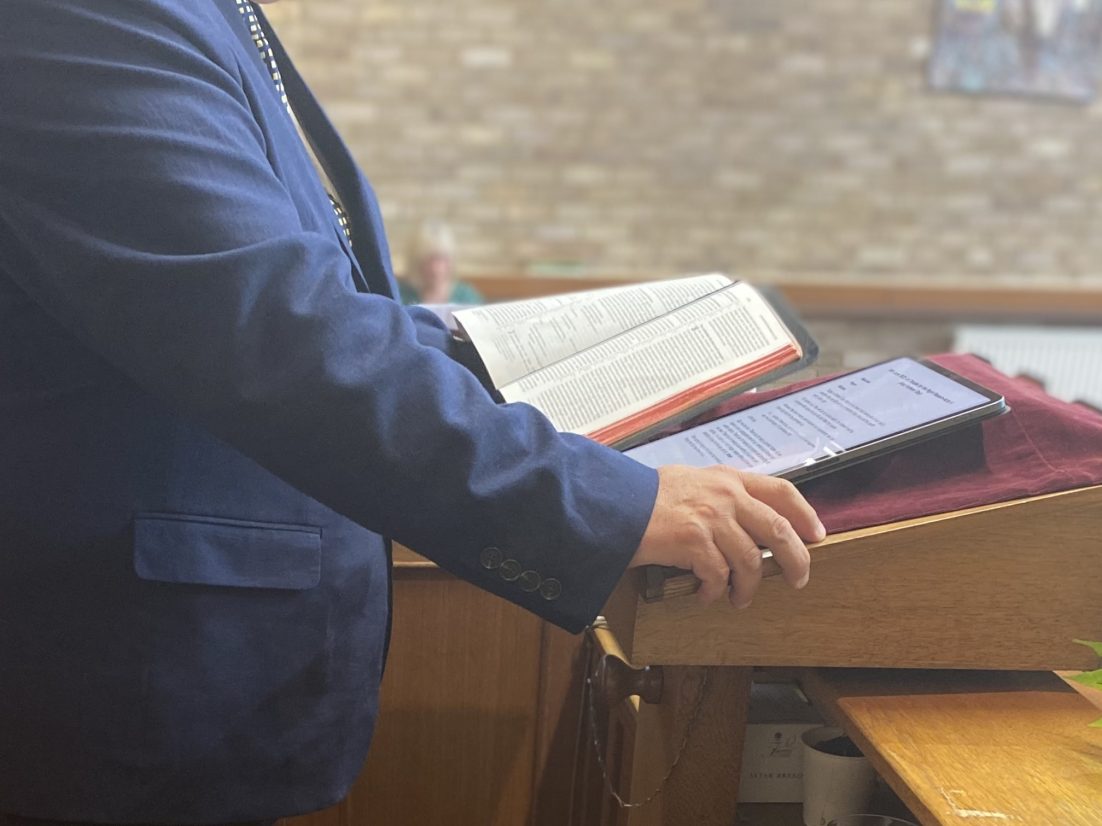 Welcome to Ferring Baptist Church
Welcome to the FBC website! Our life at Ferring Baptist Church is founded on the scriptures and the saving work of Jesus Christ. Our aim is to make Jesus and his love the focus of everything we do.

Do have a look around our site and don't forget to look at our Upcoming Events page to see what coming up in the near future, including details of the next Ferring Women's Breakfast!
Our Church Motto for 2022
Services
We currently hold our services at 10:30am each Sunday morning.
Our worship blends older and newer styles in a way that seeks to be encouraging, engaging and accessible to people of all ages, irrespective of tradition or background.

Communion is normally celebrated on the first and third Sunday mornings of the month. Any Christian is welcome to share in communion. The wine is non-alcoholic and the bread gluten free.

At the beginning of the Covid pandemic the church membership decided to invest in the equipment needed to live-stream our services. All our services are currently live-streamed to YouTube. You can view the latest service below, or visit the Services page to view all previously streamed services.
Events Diary